Ok, I've never really
hated
EXO per se, but I think they're very overrated and their fans are usually stereotypical SM stans. But their new album is actually really good. Or at least, it's really right up my alley. Because as I'm going through their back catalog right now, there's nothing else that beats this new one. I only liked about half of the Lotto repackage and about half of Love Me Right. Their ballads are incredibly boring and I don't understand the minimal rap. SM seems very resistant to that, except for with NCT 127, which is probably the group I honestly prefer over both Exo and SHINee. I definitely don't love any of them though lol.
Anyway, back catalog checking complete and honestly, the new album is all I really like. 70% of the rest is boring and I couldn't get into their first one at all, even more boring than everything else lol.
Tbh, of the big companies, I'd say that Cube's artists have the greatest variety of sound. I wonder if it's because they give their artists more creative leeway. I mean, Hui's already doing songs and Pentagon just debuted. B2ST members were doing a lot too before they left. Just..none of their artists sound similar to me. I guess I'm a Cube stan lol. SO ironic, considering they also make me really mad.
I listened to the KARD album finally. The group everyone and their sister has been splooging about and I was very underwhelmed. Maybe I could have enjoyed it more if I hadn't expected something really groundbreaking, but that's what splooge does.
I've been listening to a lot of Japanese stuff again lately though. Try Try Niiche, Homecomings and Denpa Girl were probably my favorite discoveries. The latter is a hiphop duo that reminds me so hard of Edawn. Which...speaking of him...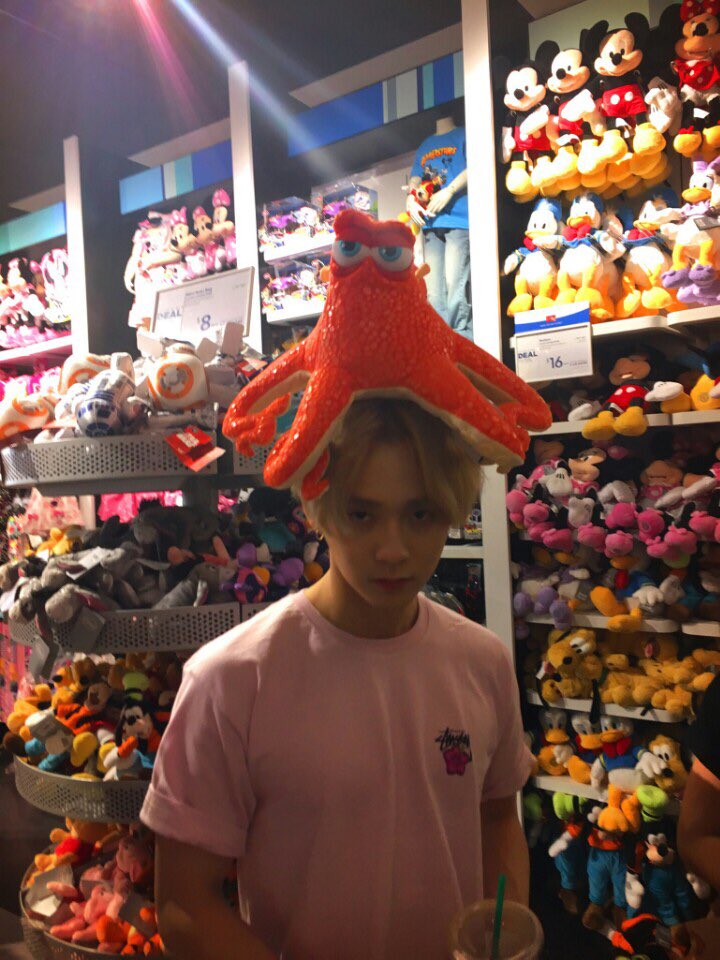 An actual weirdo lol.